Mac Magic Dry instant yeast
It is common knowledge that Mac Magic dry instant yeast is the first choice for over 25 years for success in most types of dough.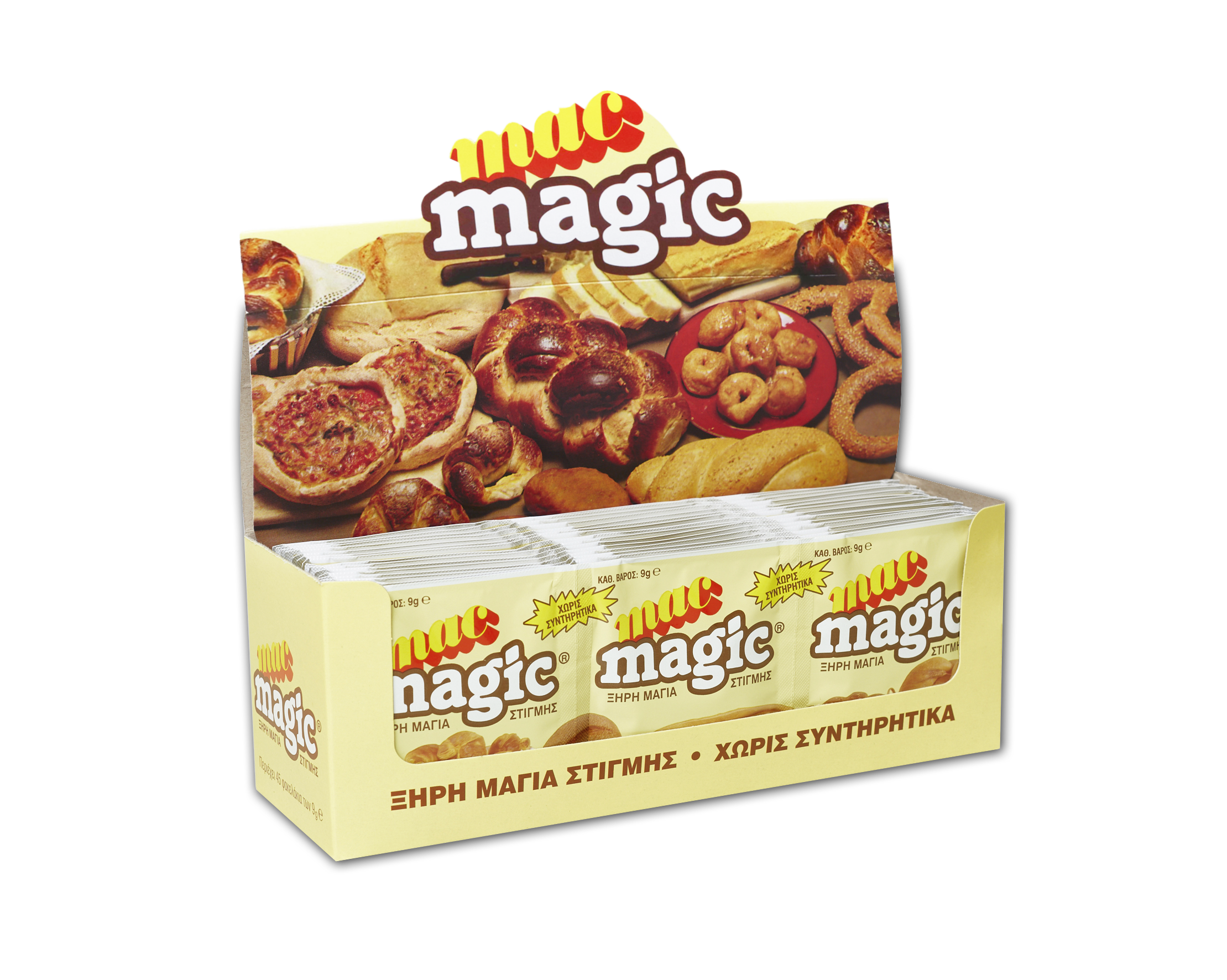 Guaranteed success in your dough!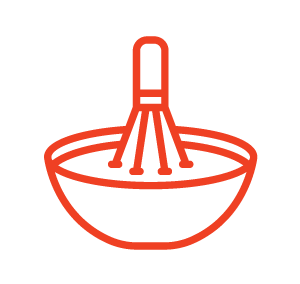 It doesn't need dissolution and it is mixed directly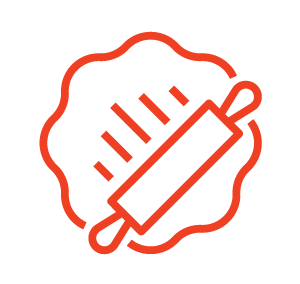 Perfect for buns, croissant, doughnuts, bread etc.
3 sachets x 9 gr • Without preservatives • Keep in a cool place • Every box has 45 sachets of 9 g


Find our products
Contact us to find out about the points of sale.