ALIMENTARIA SA (Mac Magic) is a Greek company with specialization for over 20 years in bakery and confectionery products in powder form, with high nutritional value. Our company always focuses on our customers' needs, preferences and ideas.
We would like all Mac Magic products to be in every home.
Whether we use dry instant yeast to make a homemade nutritious bread at the base of the food chain, or enjoy a delicious chocolate cream or a cool jelly, the first thought is the quality and safety offered by the Mac Magic product line.

Our target for our products is to be in an esteemed position in the internationalized market, and to be chosen because of: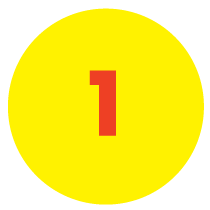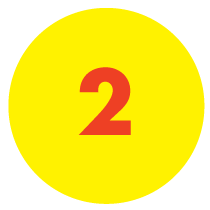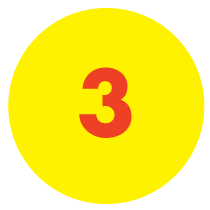 their neat and environmentally friendly packaging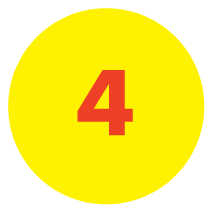 Our fundamental value is the respect to the people who choose our products.
For us, this means: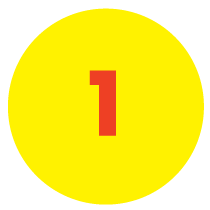 The use of top-quality raw materials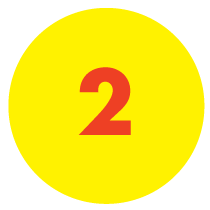 Using a meticulous implementation of the strictest production procedures and safety certifications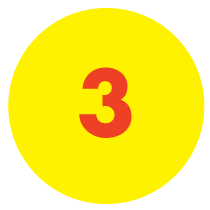 Having a high degree of expertise in our scientific staff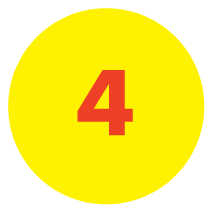 A sense of team spirit with collaboration between employees who share the same passion and love for what they are doing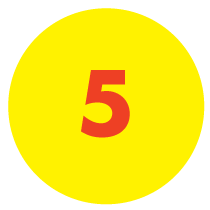 Raising awareness about the less privileged groups of our fellow humans being, with our free distribution programs
As the quality and safety of our products is a non-negotiable value for us, the quality control is the core stone of our production process.
Our Quality Control Department, which is hosted in our state of the art laboratory, conducts, analyzes all the raw materials we use and all our final products on a regular basis.
Regarding the raw materials, physicochemical tests are carried out through special instruments (granulometric analysis system, viscometers, hygrometers, pH-meters and others).
As far as our final products are concerned, a large number of organoleptic tests and specialized analyzes are performed (determination of modified atmosphere packaging gases and determination of carbon dioxide produced in dry yeast) by appropriately trained scientific staff.
Our company also cooperates with specialized accredited laboratories for conducting chemical and microbiological analyzes based on the certified quality management and food safety system of our company.
We care about the environment
Special LED lighting was installed in all production and processing areas of our company.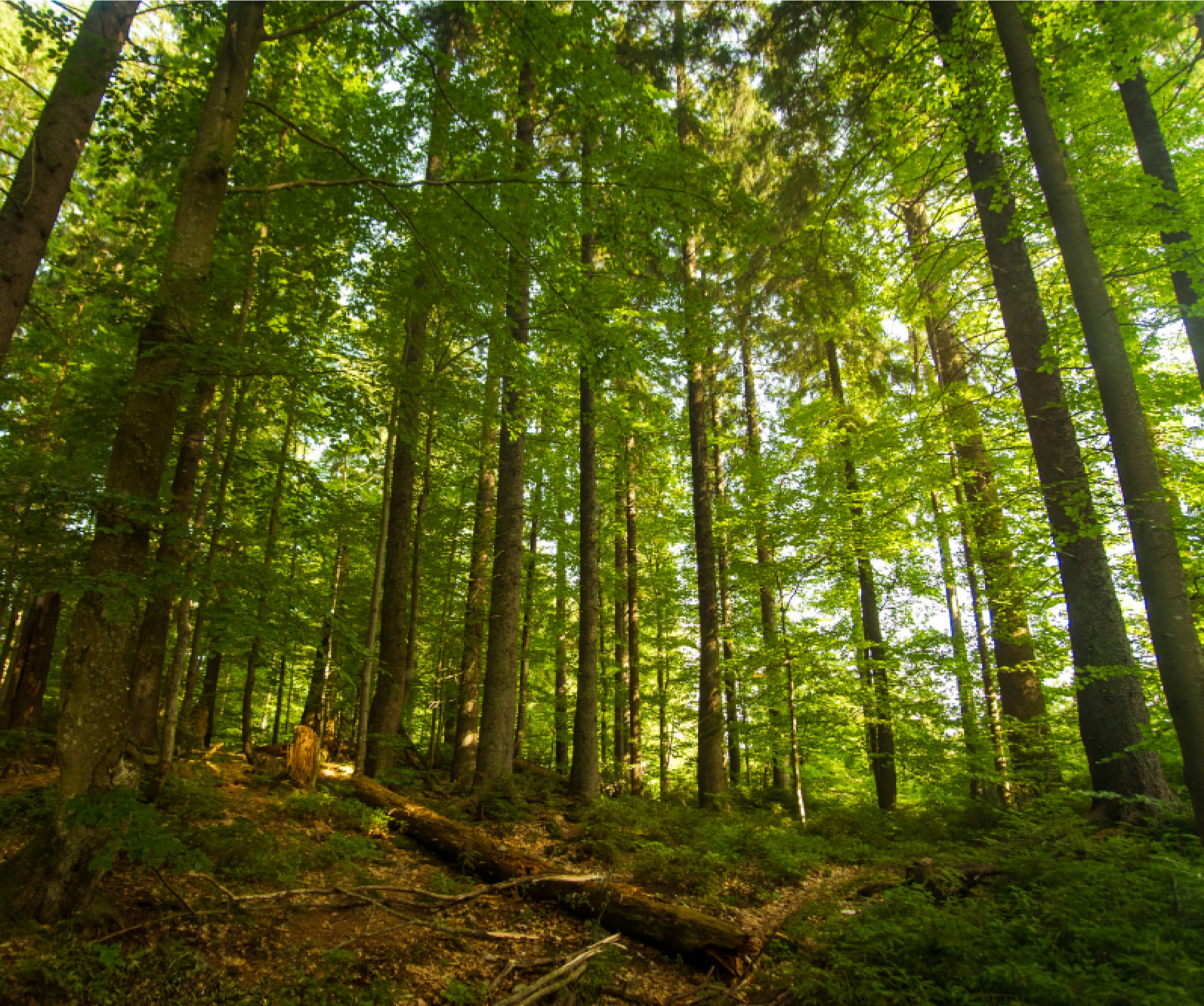 The company has been evaluated and complies with the requirements of the Food Safety System Certification (FSSC) 22000 certification for food safety management systems containing their requirements ISO 22000:2018, ISO/TS 22002-1:2009 and the additional requirements FSSC 22000 (Version 5).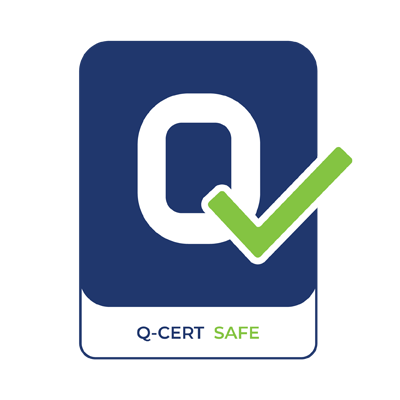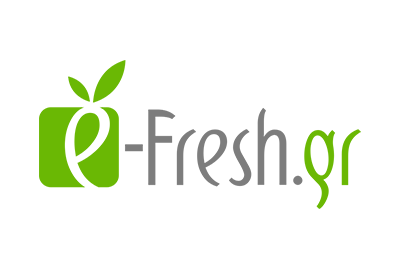 Find online our products!
For Mac Magic creations in the click of a button, check  www.e-fresh.gr
and find our products!