The refreshing dessert that everyone loves, now in light edition! Pleasure with less calories but with the same delicious taste!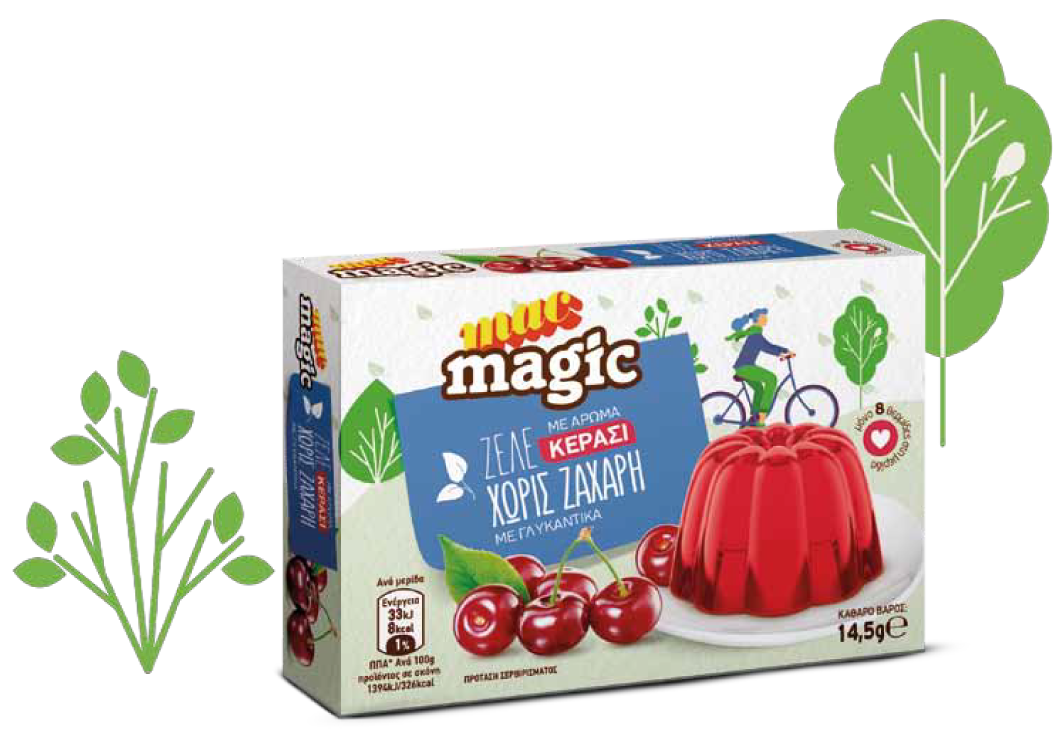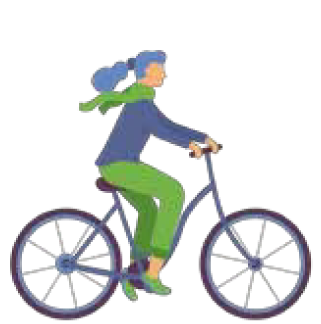 Delicious light fruit jelly, instantly!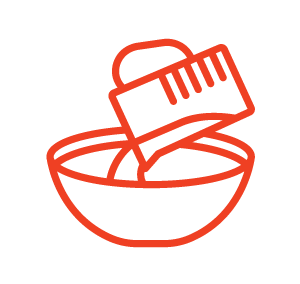 Dissolve the contents of the sachets in a glass (200 ml) of boiled water and stir well until it completely dissolves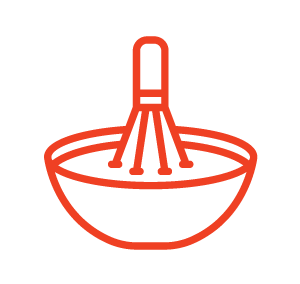 Add a glass (200 ml) of cold water and stir well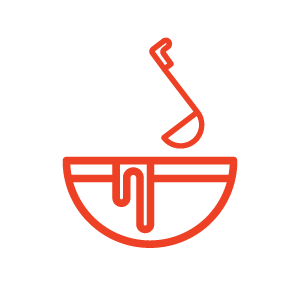 Pour the mixture into 5 bowls and refrigerate
Find your favorite jelly flavor!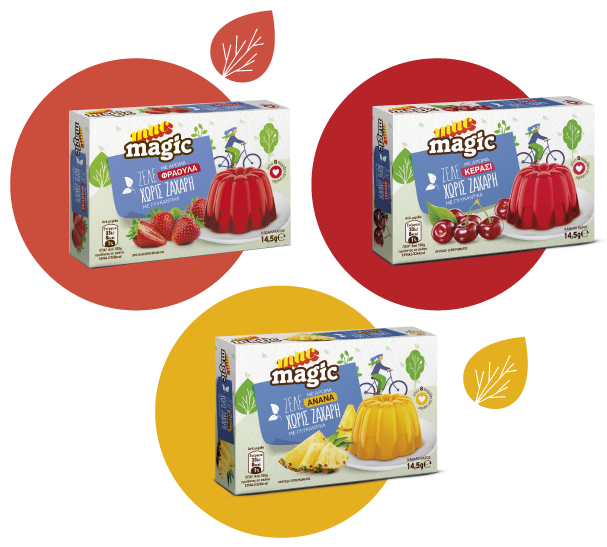 8kcal / serving 102 g • Without sugar-with sweeteners
Keep in a dry & cool, without smells – insect – place • Contains 6 servings


Find our products
Contact us to find out about the points of sale.