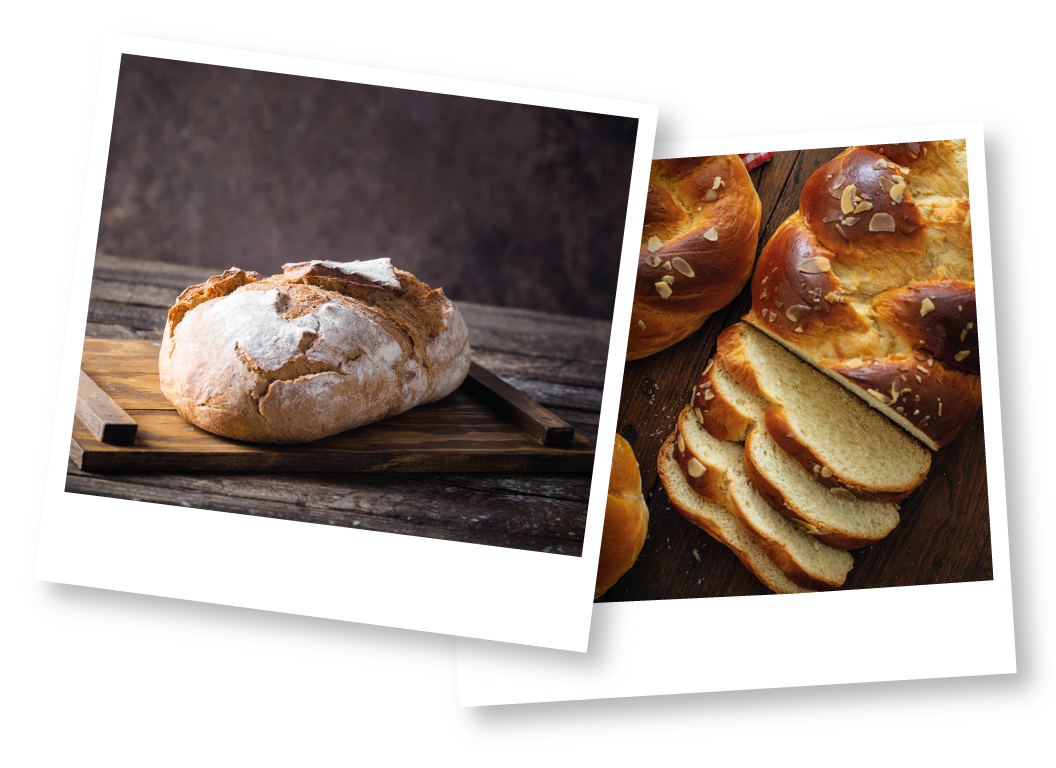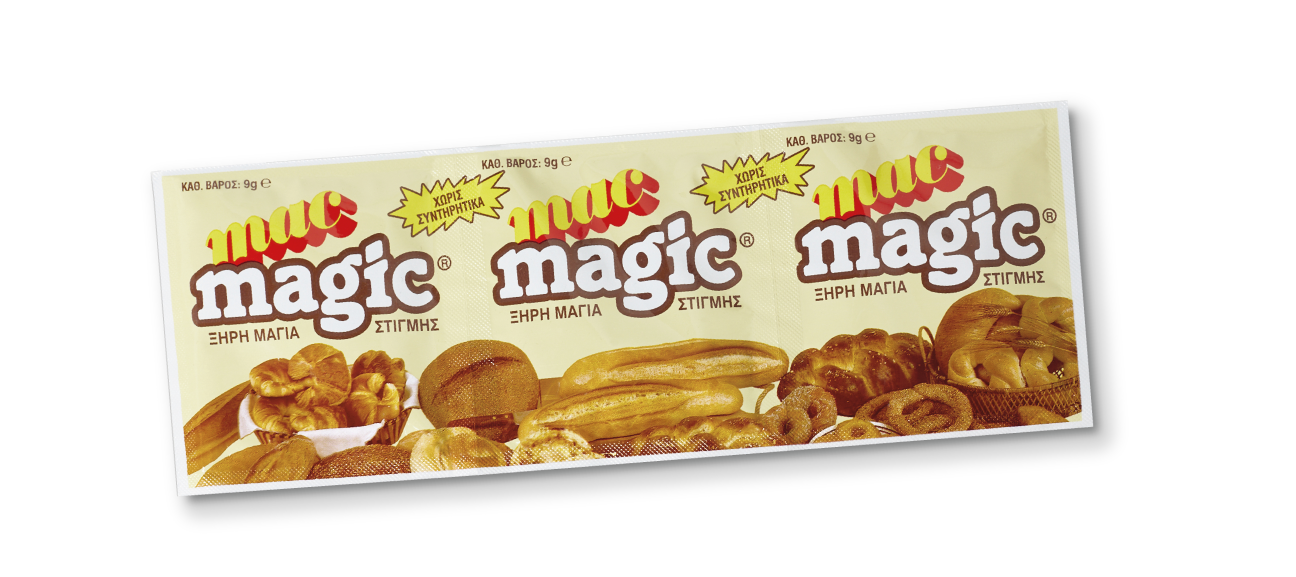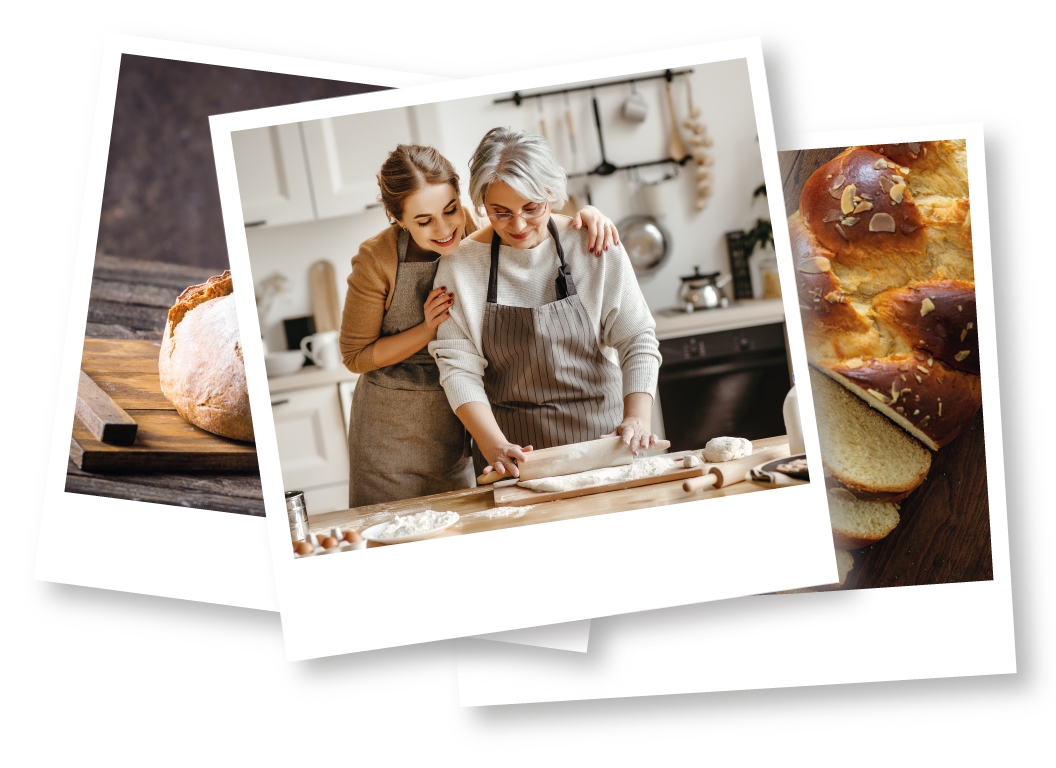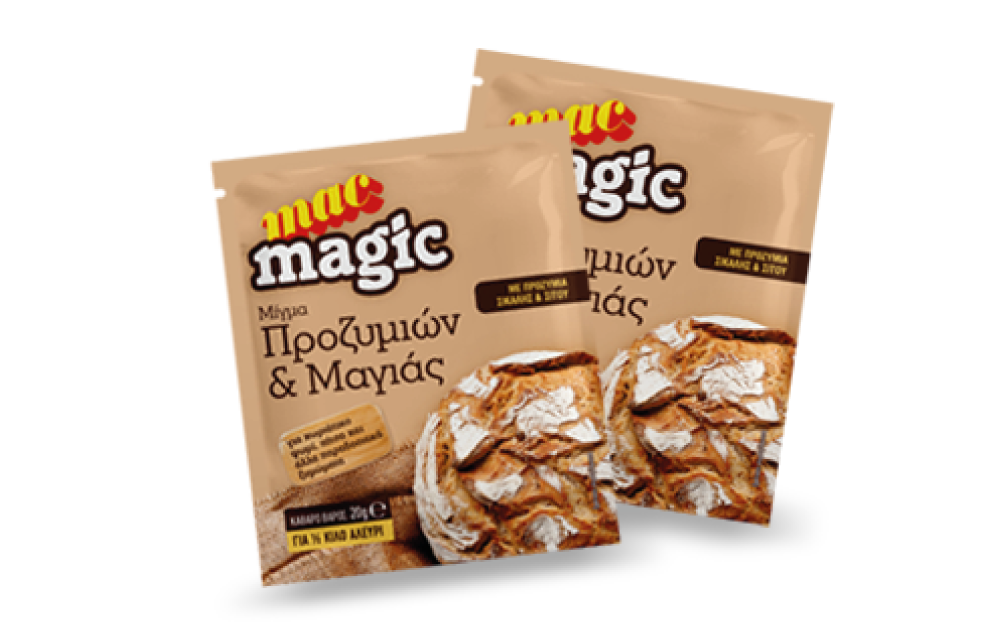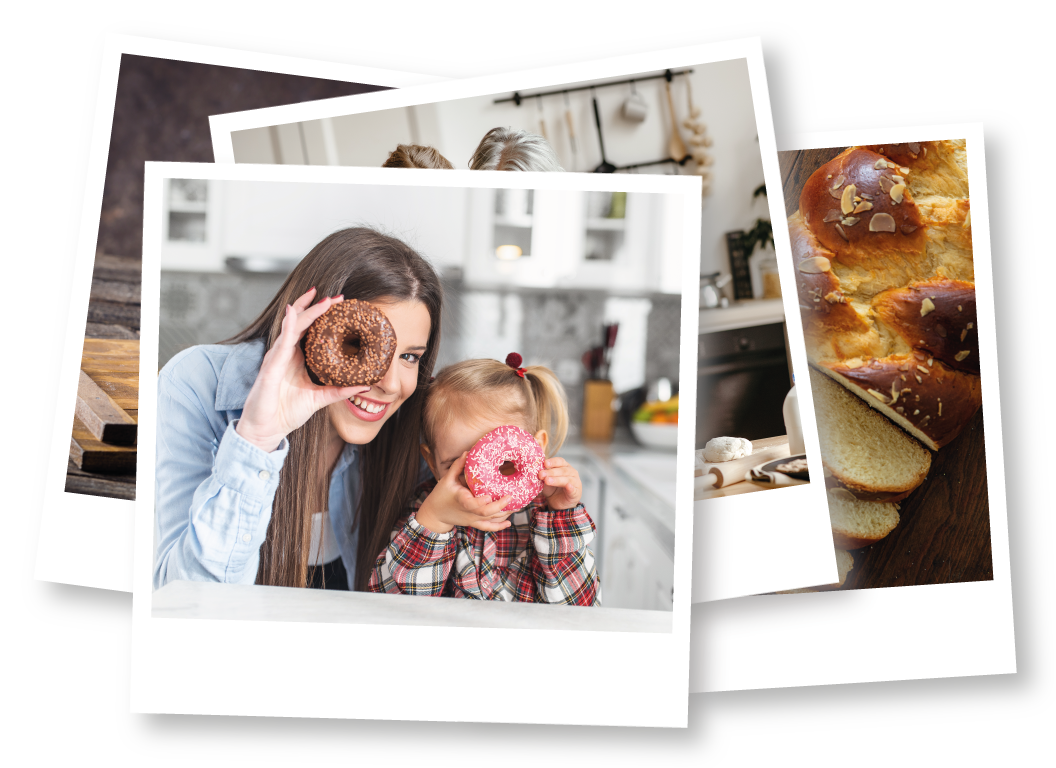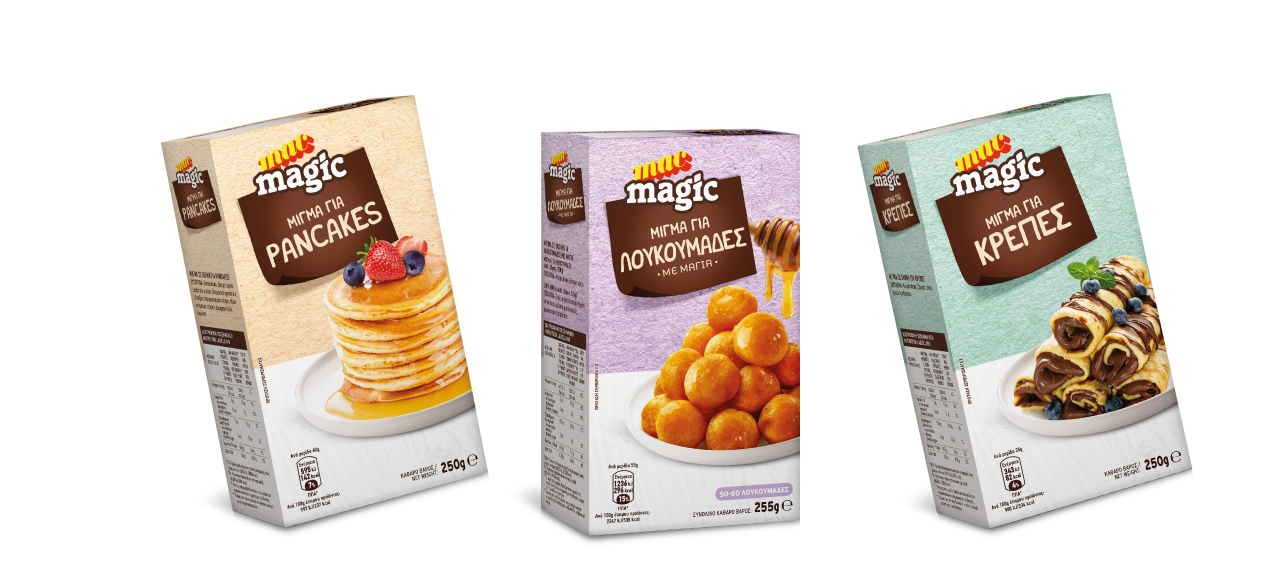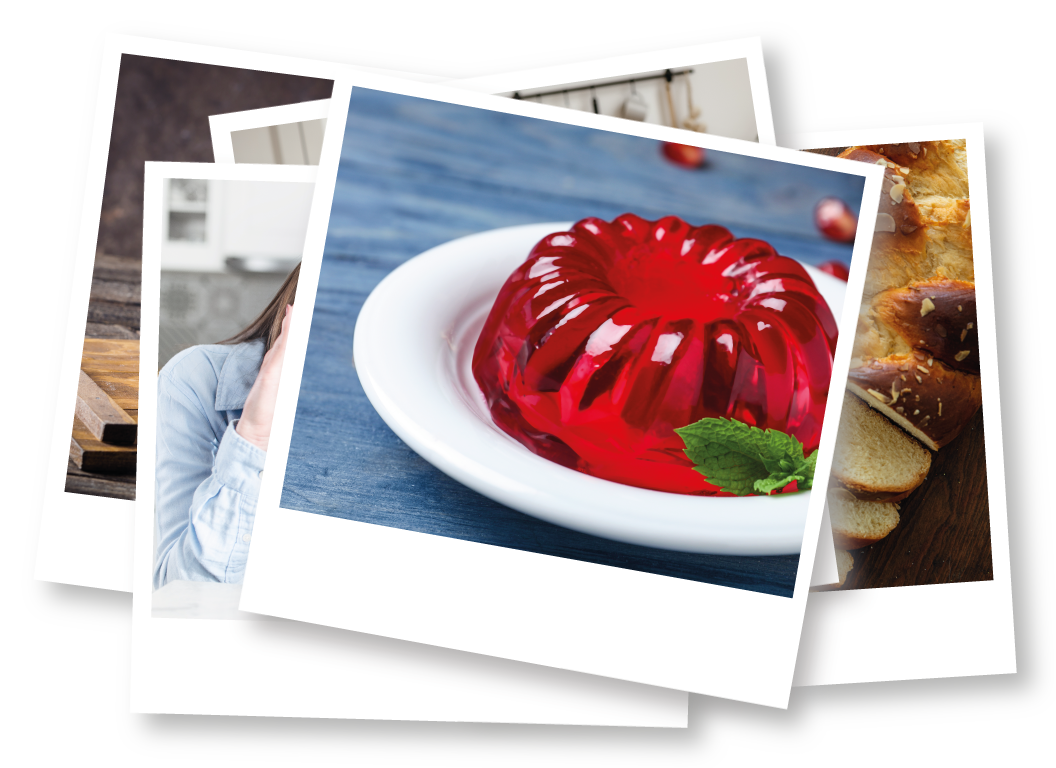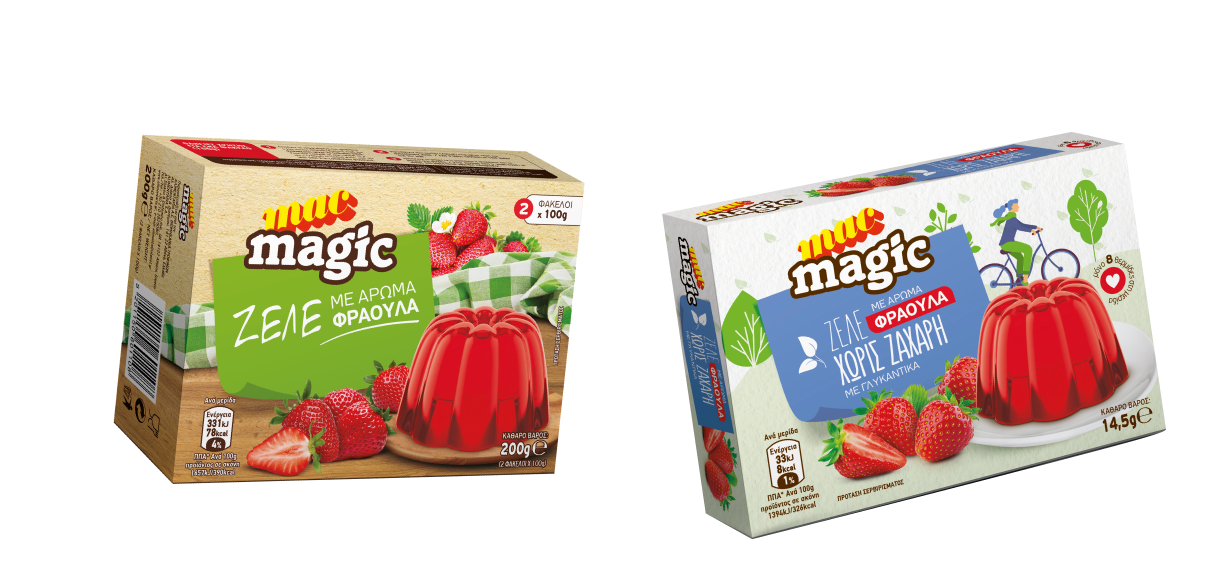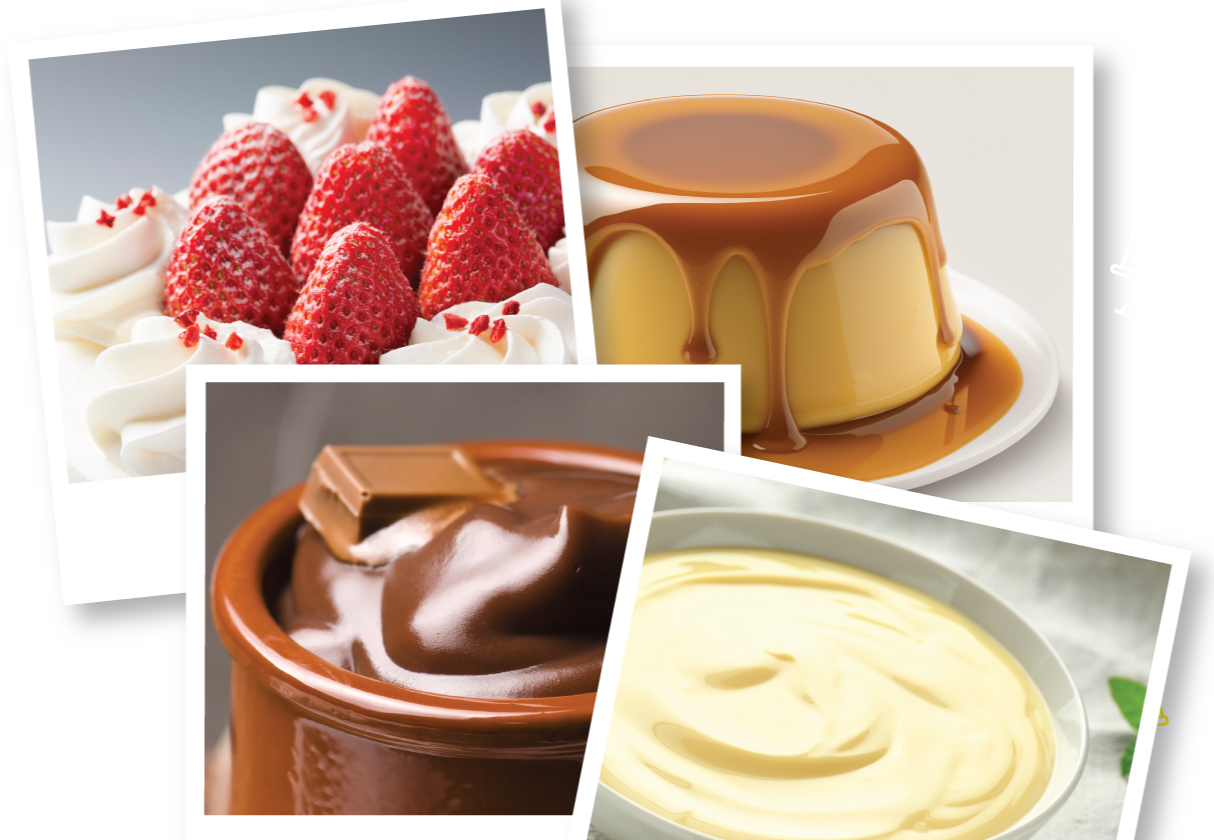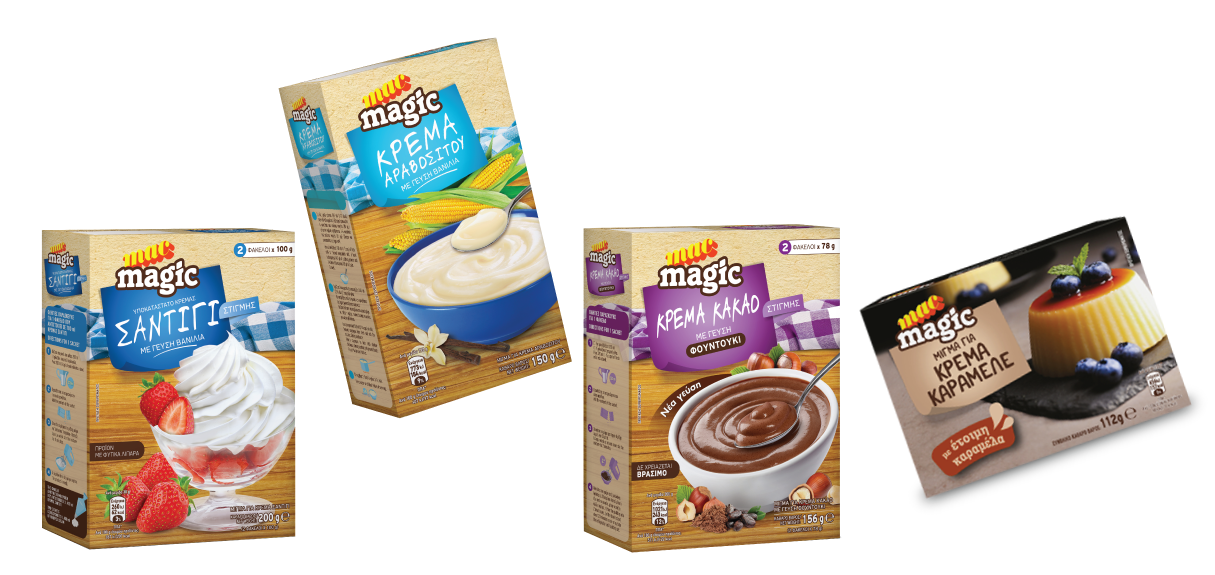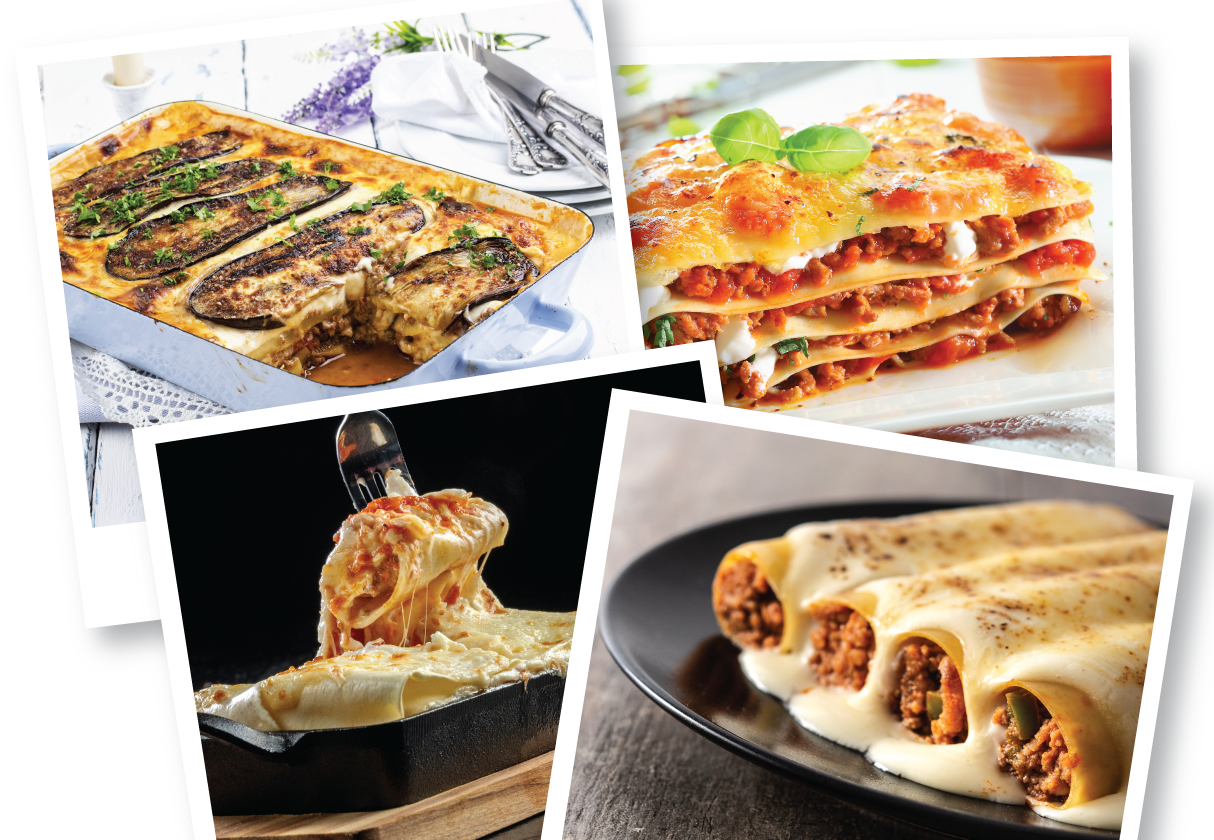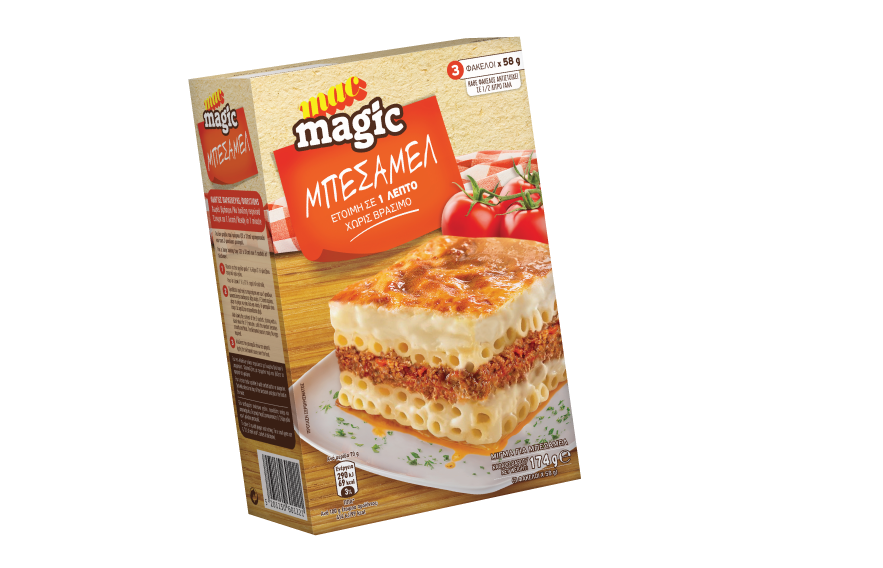 Discover the dry yeast Mac Magic with rye and wheat sourdough for traditional flavour and 100% success in your dough.
Select our Mac Magic mixture line for homemade crepes, fluffy pancakes or delicious donuts!
The Mac Magic crème caramel, with ready caramel, give us the change in a few steps & ingredients to make this special and delicious sweet!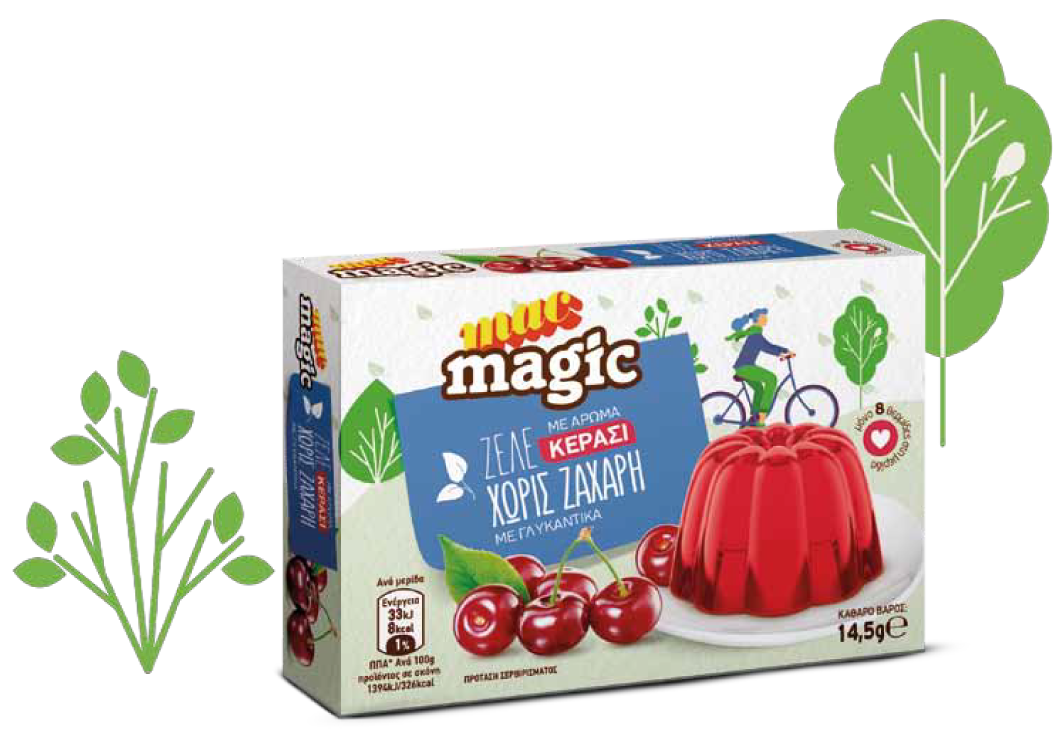 Fruit jelly without sugar, the lead of this summer!
Find the light fruit jelly Mac Magic, you can find it in over a 100 SKLAVENITIS stores.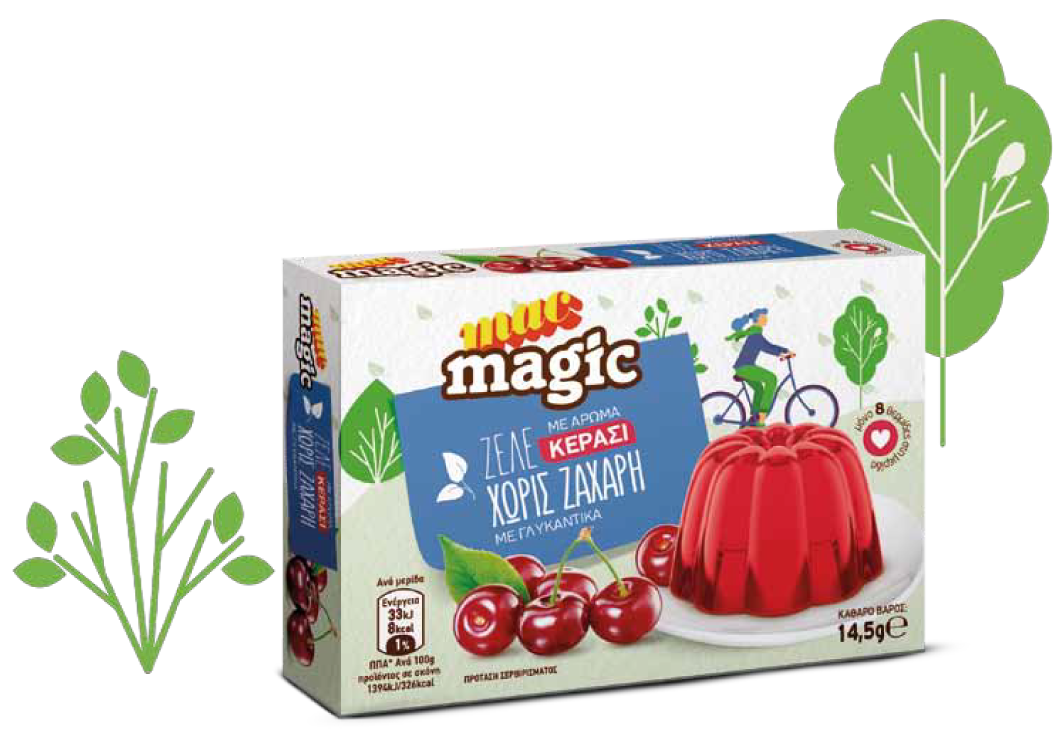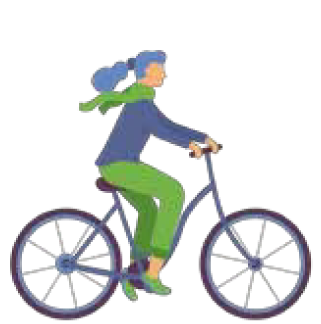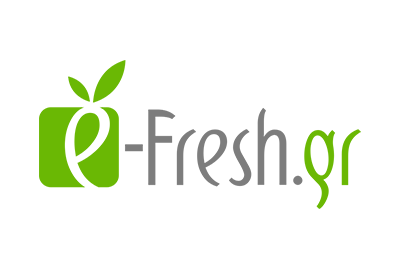 Find online our products!
For Mac Magic creations in the click of a button, check  www.e-fresh.gr
and find our products!