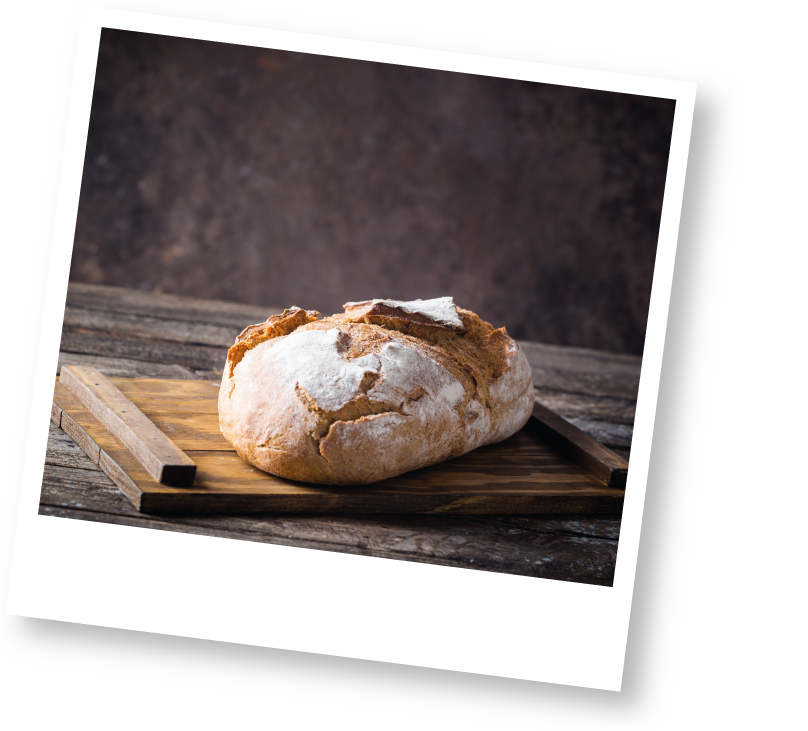 For over
25 years
we have been making our bread together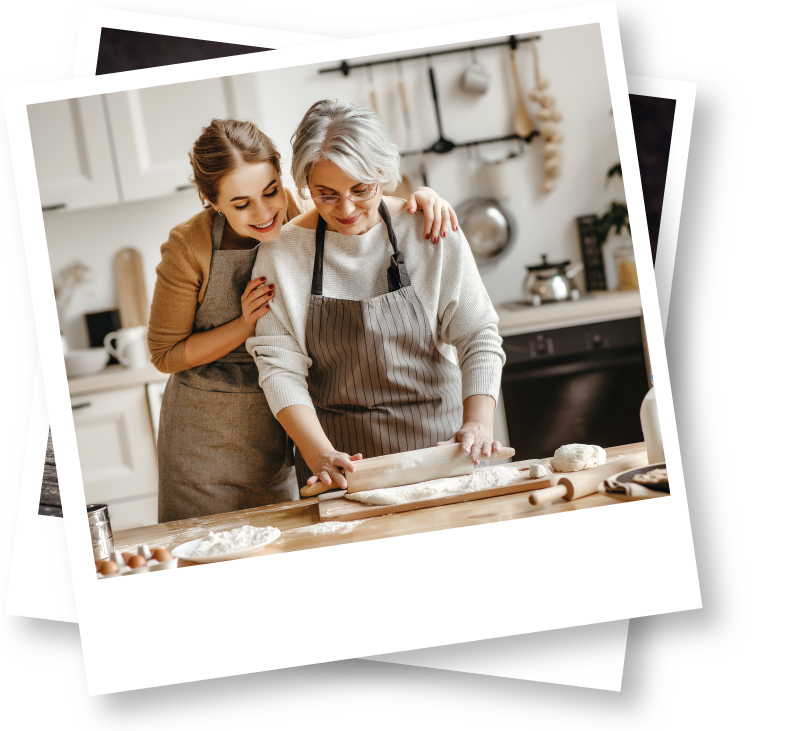 Together we have shared our feelings
with our favorite people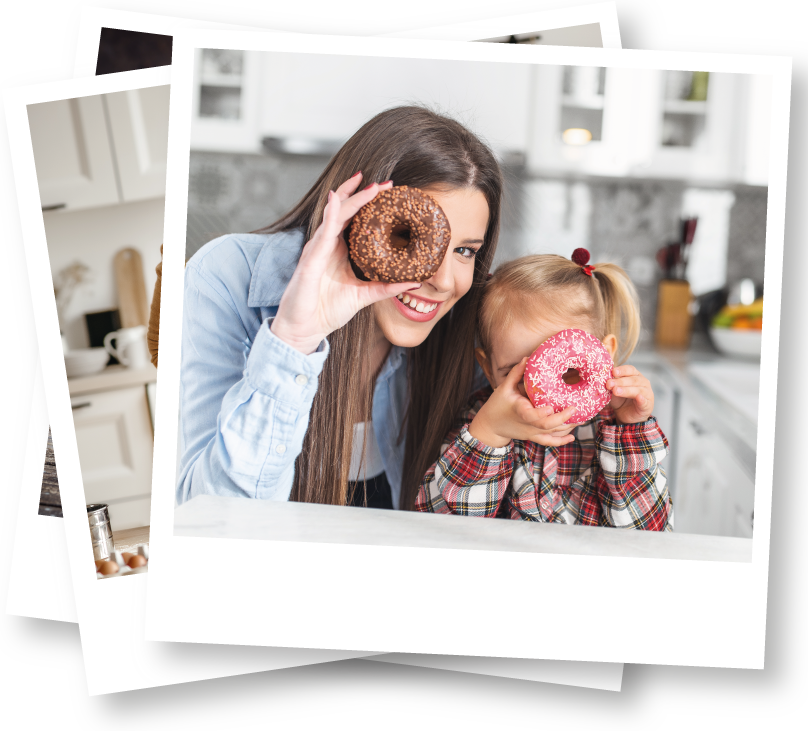 We are always by
your side with the
sweetest of treats
Above all,
we are sharing our most
special moments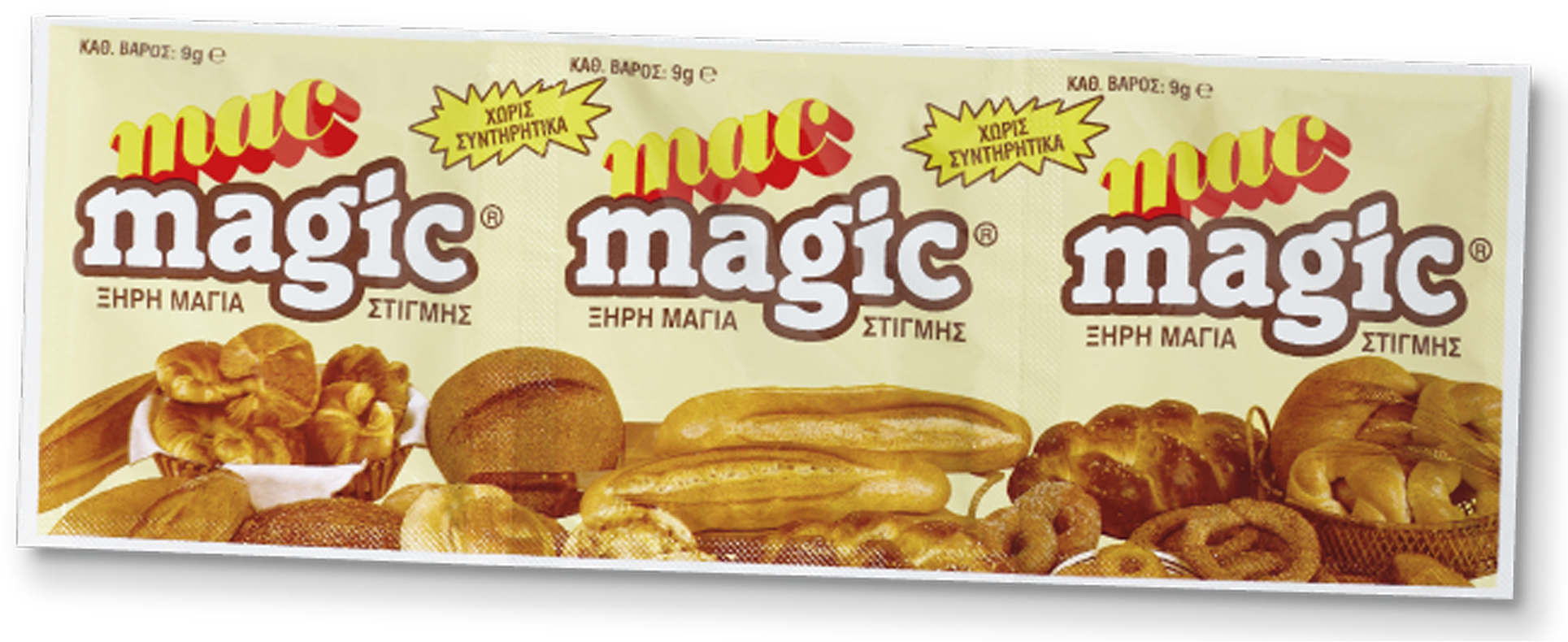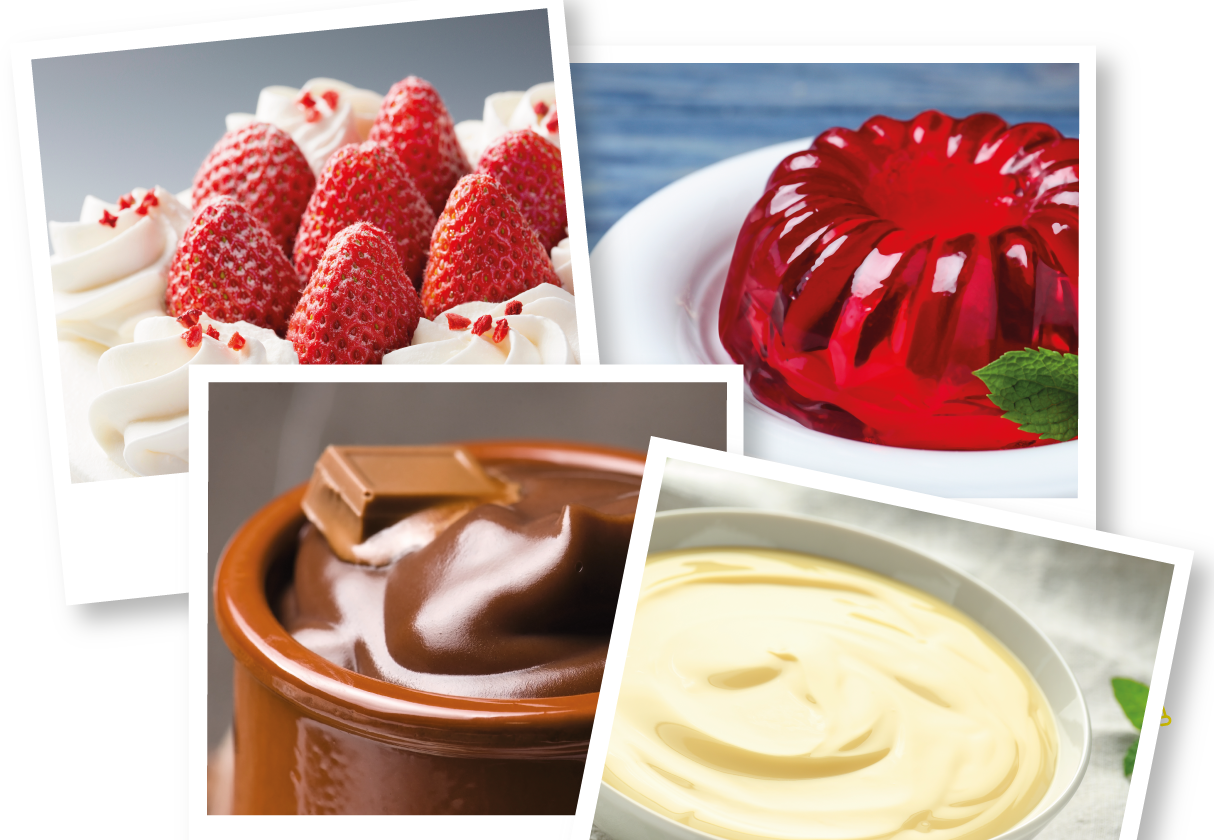 You inspire our new
sweet creations…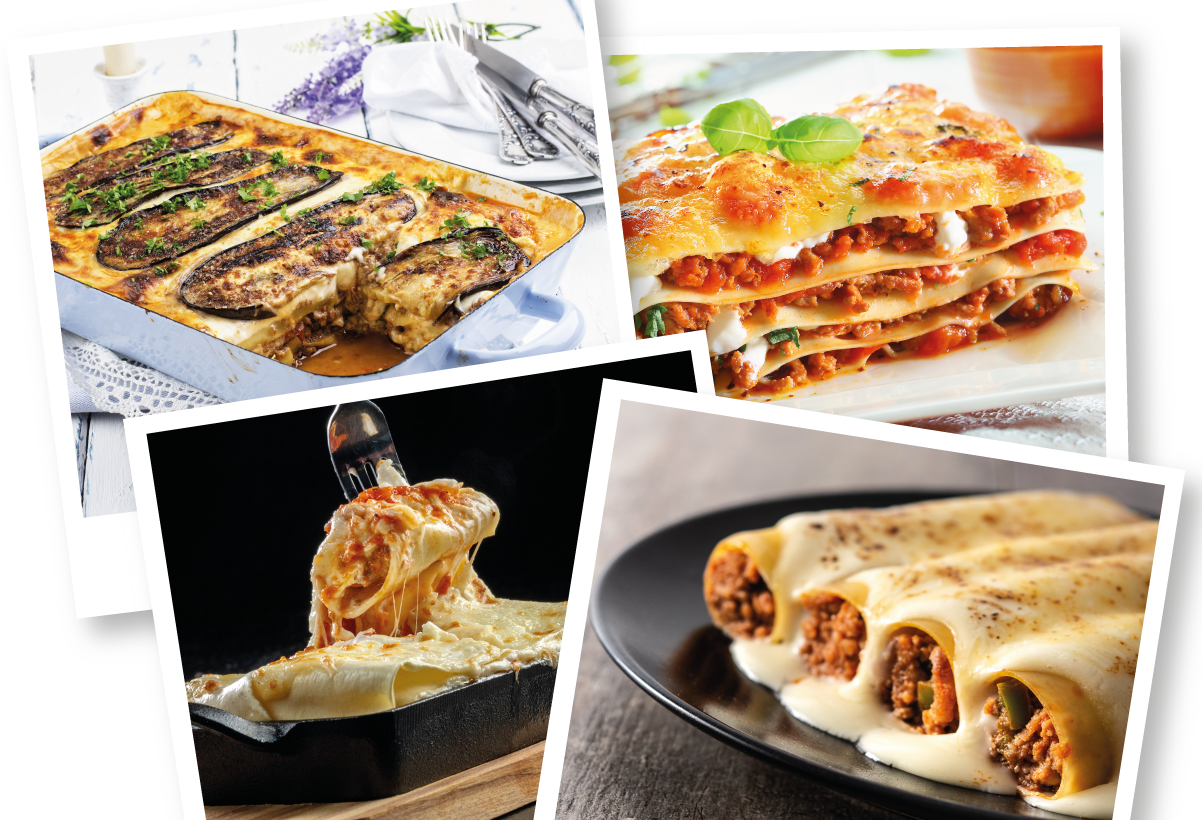 …as well as the
salty ones!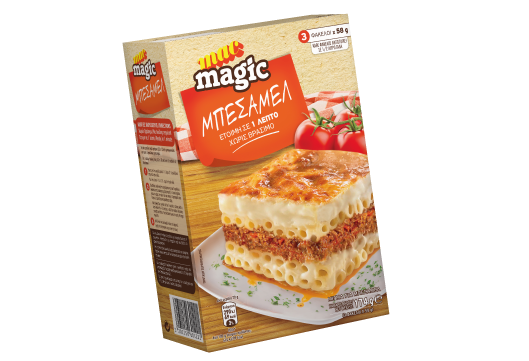 The refreshing dessert that everyone loves, now in light edition for those who take care of their diet! Pleasure with less calories but with the same delicious taste!
Mac Magic instant cocoa hazelnut cream is the delicious dessert from Mac Magic. It's quite easy to prepare and enjoy all the benefits of cocoa.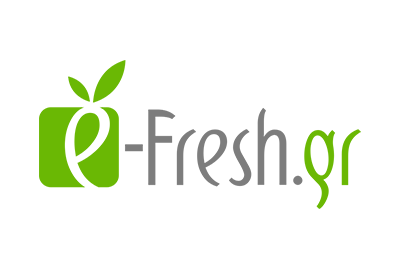 Find online our products!
For Mac Magic creations in the click of a button, check  www.e-fresh.gr
and find our products!