Ready Béchamel before you say "Mac Magic".
Ready in 1 minute without boiling!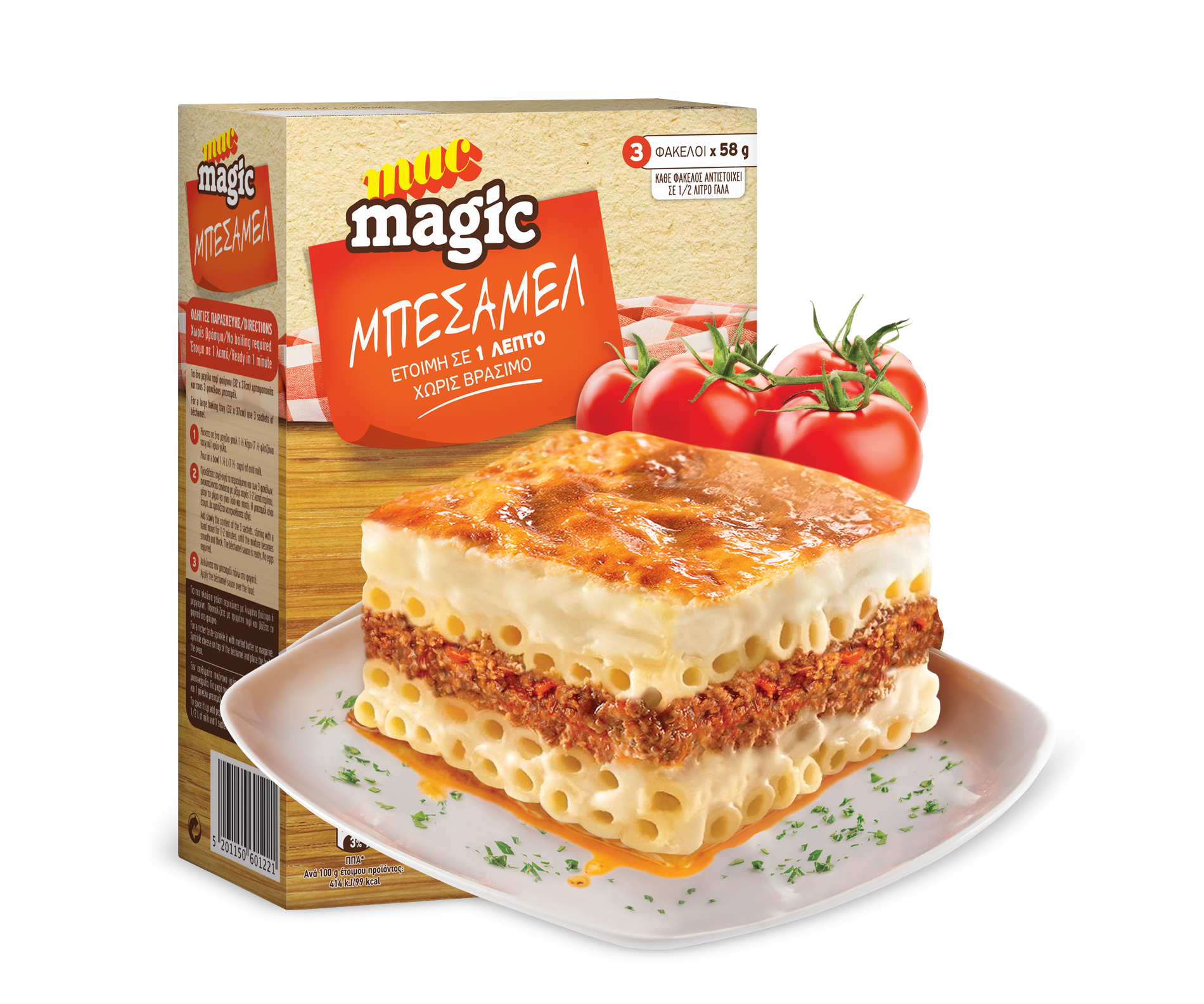 Ready Béchamel in 1 minute!

*For one big oven pan use 3 sachets.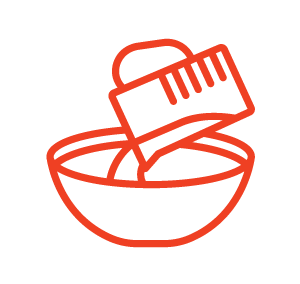 Pour in a big bowl 1 ½ lt cold milk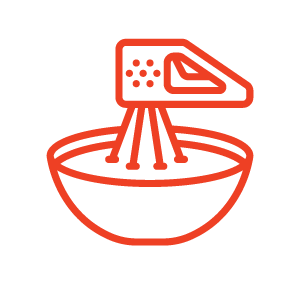 Add slowly the contents of all 3 sachets stirring constantly with a hand mixer for about 1-2 minutes, until the mixture is smooth and thick. The Béchamel is ready and you don't need to add eggs.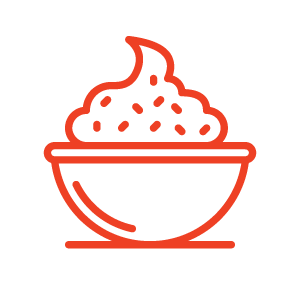 Spread the Béchamel on the food
3 sachets x 58 g • 69 kcal/serving 70 g • Κeep in a dry & cool, without smells- insect- place • Contains 24 servings


Find our products
Contact us to find out about the points of sale.