Instant vanilla
whipped cream
Easy and instant whipped cream, with vegetables fats and vanilla flavor!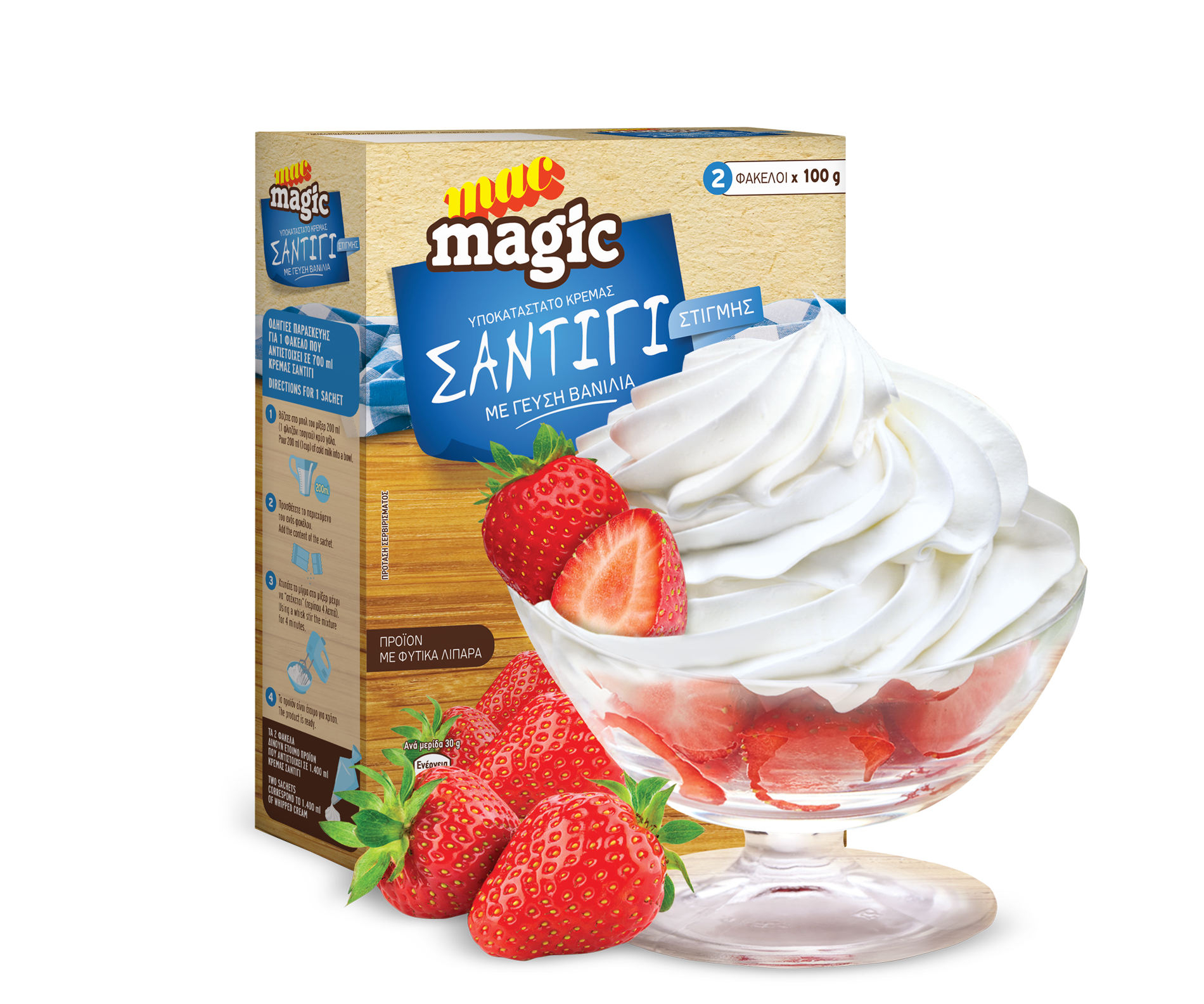 Ready whipped cream instantly!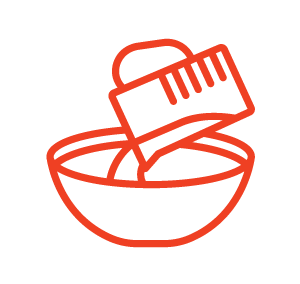 Pour in a mixer bowl 200 ml of cold milk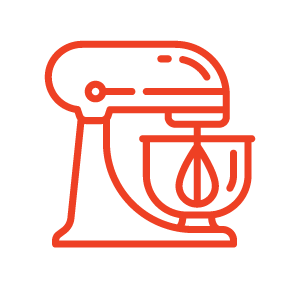 Add the contents of one envelope and beat the mixture for 4', until it stands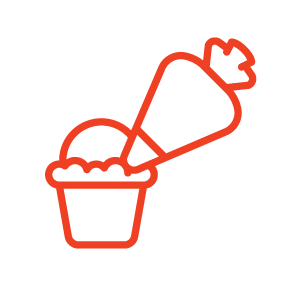 The product is ready for use
2 sachets x 100 gr • 62 kcal/serving 30 g • Keep in a dry & cool, without smells- insect- place • Contains 20 servings


Find our products
Contact us to find out about the points of sale.